Great News !!!!
Our WWII MUSEUM is getting reality.
My girlfriend and I bought an other house, with the possibility for our own Museum!!!!
The museum will be located in Nieuw-Amsterdam, Drenthe, The Netherlands.
There is a barn, which we are going to use as a museum. First ofcourse, their is lots and lots of work to do !.
I will keep you updated on the date when it's going to be opened. 1st, I will open it on request, but the plans are to open it permanently.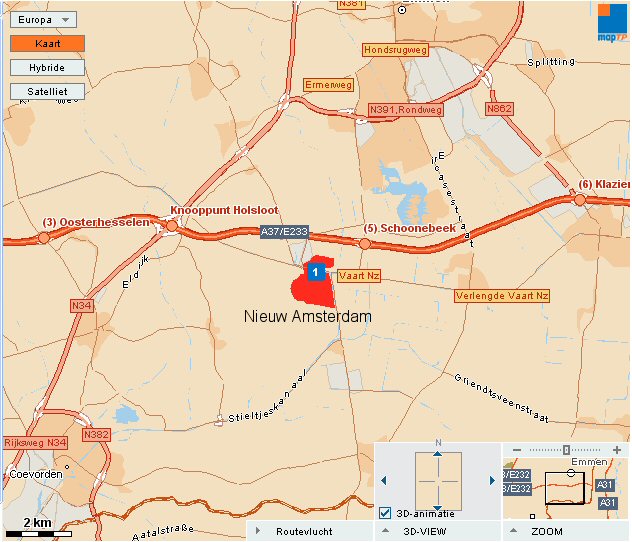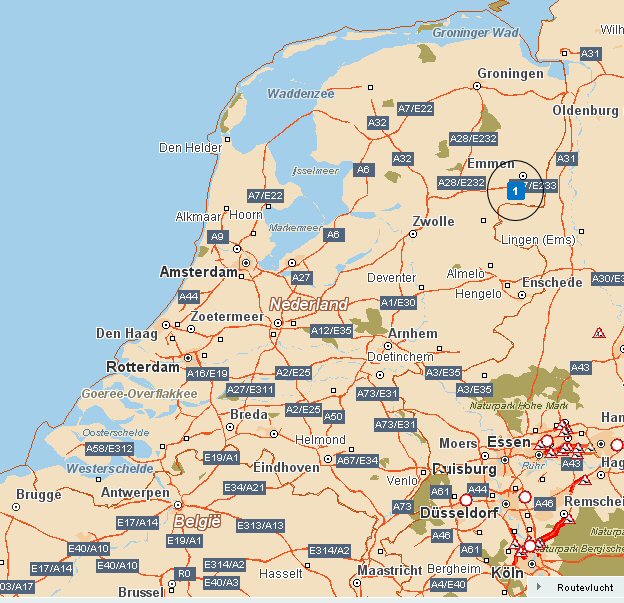 Created, maintained and Copyright © 2004 / 2007, Tom (remove SPAM from email adress)
| | | |
| --- | --- | --- |
| | Museum | |